A Family Run Company With 20 Years Of Experience Helping Businesses Grow
Our family name, Caputo, carries weight for us – It symbolizes integrity, hard work, trustworthiness, and of course, a sense of humor. We invite you to get to know more about us, and most importantly, to welcome you into the family.
We are local, family-owned offering complete support services
for small to mid-size businesses so they can focus on their craft.
We are local, family-owned offering complete support services for small to mid-size businesses so they can focus on their craft.
We provide HR services, including employee handbooks, and compliance training, safeguarding you from potential lawsuits. We also help you attract, hire and retain quality employees, and handle employee mediation and termination.
Our payroll services allow you to off-load your time and labor management, including pay increases, benefits, cash cards, and general bookkeeping.
You also get compliance services keeping you up-to-date with relevant laws and regulations. This includes payroll audits, workers compensation, unemployment claims, OSHA compliance and policies and procedures.
Over the last 25 years, we've saved our clients 100's of thousands of dollars in potential compliance issues and lawsuits. Because we remove so many business tasks, the majority of our clients have seen their businesses grow by an average of 15%.
Learn more about our core services
Our Story
The Caputo Group was founded on a mission of customer satisfaction. Started as a staffing company in the late '90s by Paul Caputo, we served companies including FedEX, UPS, Macy's and Nordstrom with distribution in all 50 states.

Paul later brought on his children, Hunter and Kelsey, to expand the business. As we grew, we kept responding to our client's needs which meant offering more administrative and HR support. 
Until it grew into the full service PEO company we are today. Still with the same mission: always listening and responding to meet and satisfy our partners' needs.

Nothing brings us more satisfaction than helping our small business partners, like you, succeed.

HUNTER CAPUTO
Chief Executive Officer
KELLY VINCENT
HR Specialist - Benefits
NATHAN TICE
Graphic Designer
PARVIN KNAPP
Payroll Processor
MAUDE HANEY
Client Service Rep
SANDI KOBZINA
Staff Accountant
JACIN HARTER
Payroll Processor
JACK CORNISH
Staff Accountant
JULIE SCHMITT
Territory Manager
JULIE CAPUTO
Chief Operating Officer
ALYSSA MUNOZ
Operations Manager
JAKE MOTTERN
Senior Accountant
CHARLIE BROWN
Systems Analyst
KAT TICE
Marketing Manager
GERGANA HRISTOVA
Payroll Assistant
MATT RUSHFORD
Payroll Assistant
BRITTANY ZOMERDYK
Payroll Processor
MERLYN ERNEST
Assistant HR Manager
NICOLE JOHNSON
Marketing Lead
STACY DAZEY
Payroll Processor
TONY JONES
Territory Manager
ASHLEY BEYKOVSKY
HR Coordinator
EVAN STEWART
Sales Manager
AMBER DRENK
Customer Service Specialist
SAM DYER
Inbound Marketing Strategy
MARTIN PERRIER
Workers Comp Claims Manager
KEVIN ANDERSON
Territory Manager
PABLO LASHA
Sr Systems Analyst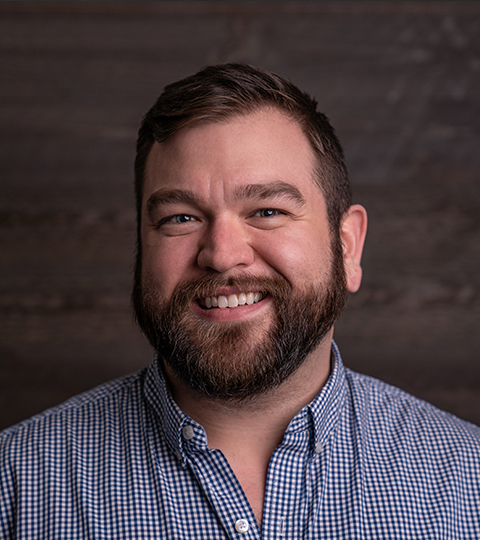 KAMERON GIACCHERO
HR Manager
RYAN BURGHARDT
Territory Manager
JUSTIN WIXSOM
Territory Manager
New to Professional Employer Organizations?
Frequently Asked Questions
What are the benefits of partnering with The Caputo Group?
Remove tiresome, repetitive employer responsibilities
Give your employees higher quality, comprehensive benefits
Get extensive HR services without hiring staff
Safeguard your business from compliance issues and potential lawsuits
Offload payroll, benefits, tax remittance and related government filings
Get added protection from potential fraud and embezzlement
Access to professional resources, knowledge, and expertise
Help you find, attract, and retain qualified, high-performing employees
Reduce risk and increase legal compliance with better safety, training, and workers' compensation management
Is partnering with a PEO right for me and my business?
What to look for in a Compliance and HR partner

Get tips and advice by following us on: